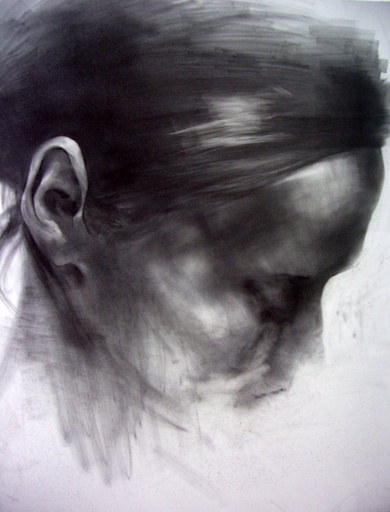 I love art, I love to draw...
I was born on 23 november 1979, in Antwerp, Belgium.
I got a sculpting degree from the Royal Academy of Antwerp. I won the Macke prize for portrait sculpting and the Lerius prize for figure sculpting. I love to draw and I love to make portraits...